Don't leave home without it!
take our guide on your home buying journey
We hope this Guide will help you understand what to expect along the way. If you're in the market for a new home, access our Guide now, and start moving in the right direction - no matter where you are along the path.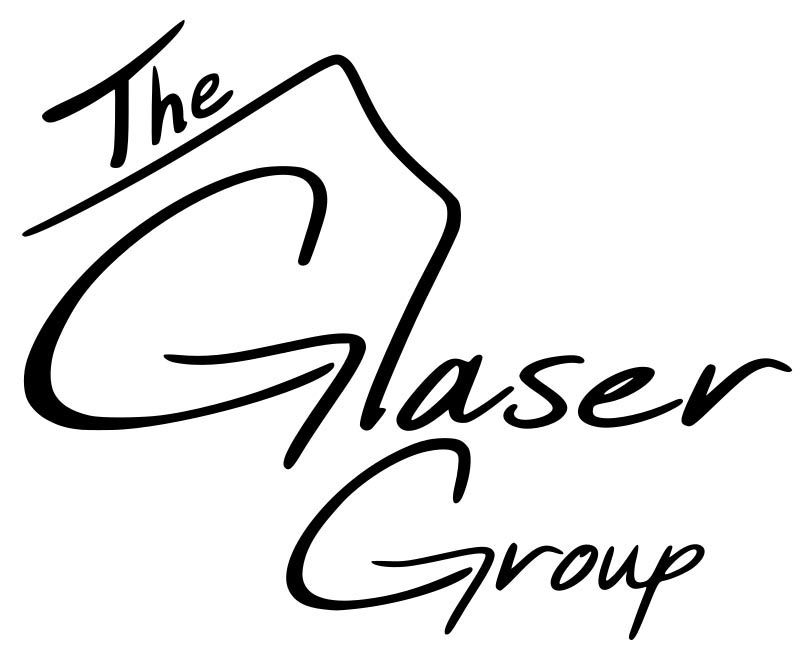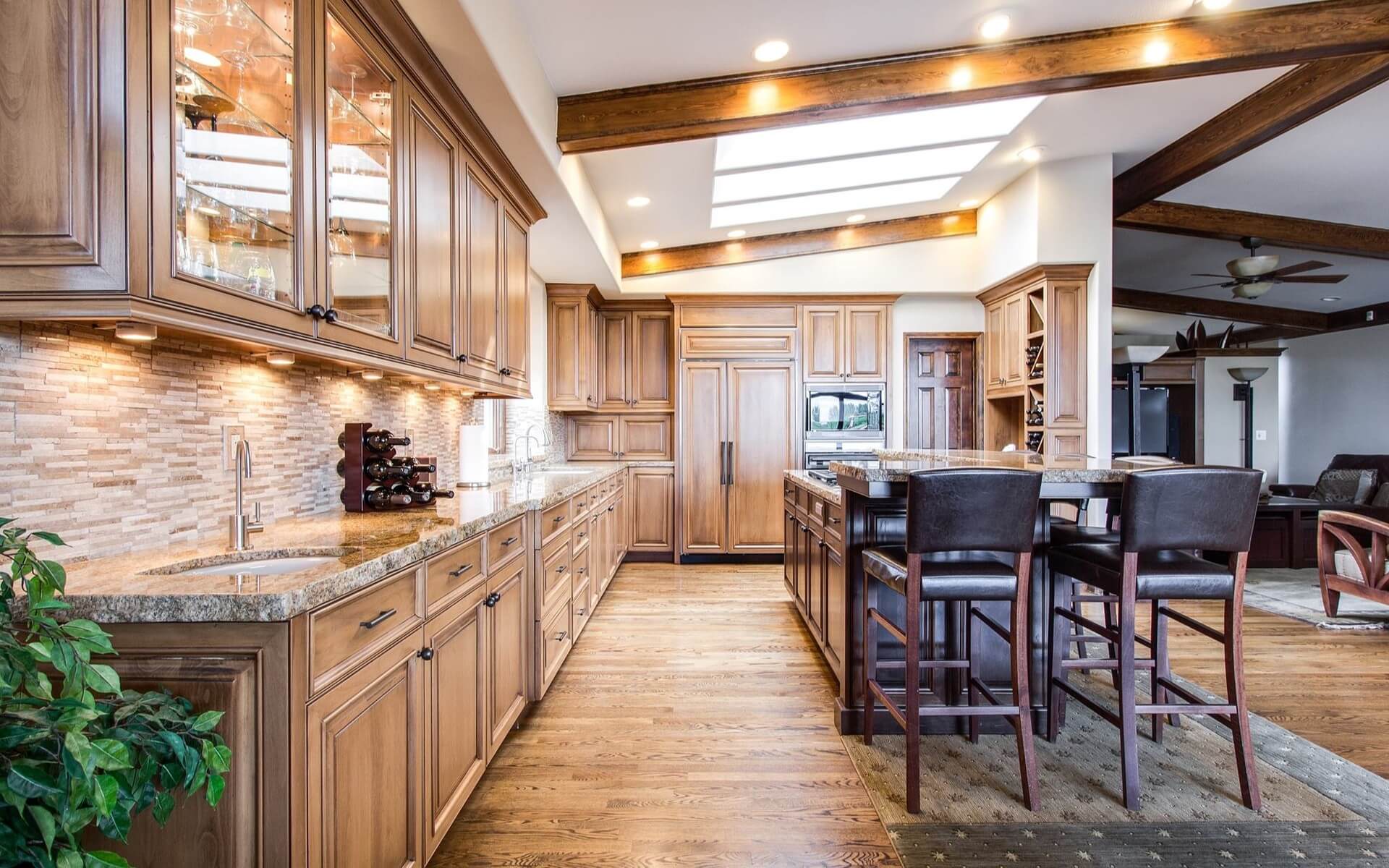 moving in the right direction
Free Buyer's Guide
Comprehensive Real Estate
Buyer's Guide
I want to sell & upsize into a bigger home!
If you're seriously considering upsizing, it's important that you're well informed as to what the process involves. In this guide we dive into a few important things to consider before deciding to upsize into a new home.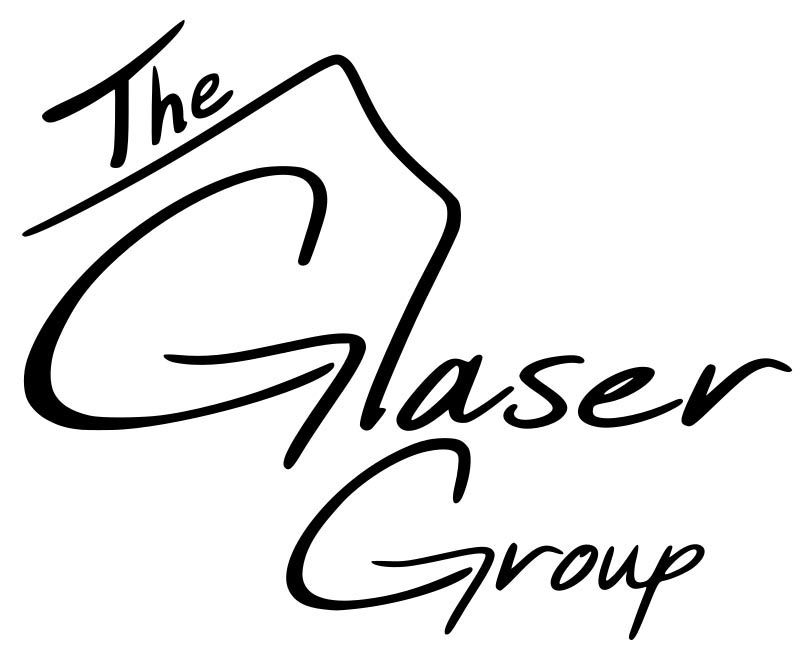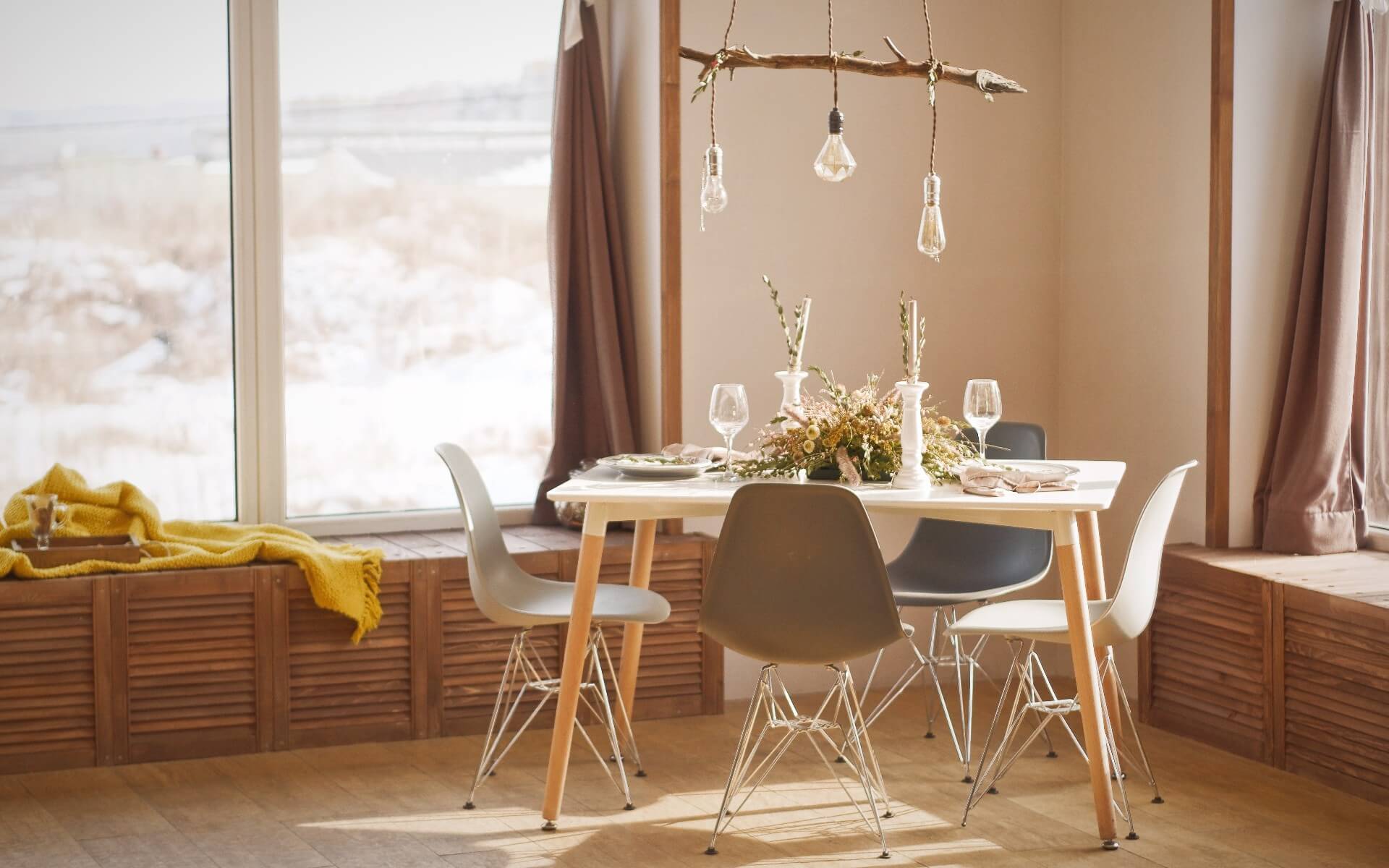 How to upsize into a bigger home
Free Seller's Guide
Comprehensive Real Estate
Seller's Guide