MEET THE GLASER GROUP
We're Happy to Become Your Real Estate Team Even Before You Need Us!
Whether you're searching for the perfect home in Anchorage or want to sell your property quickly and for top value, we welcome the opportunity to help you reach your real estate goals. No matter where you are on your path to those goals, feel free to contact us now and start the conversation that ends in your real estate success
Karen became an Alaska Realtor in 2003, earning her designation as a Certified Residential Specialist (CRS) in 2005, and became an Associate Broker in 2008. Over the years she served as a Director on The Anchorage Board of Realtors and as a member of the Grievance Committee. She holds a Bachelor of Arts Degree from Gustavus Adolphus College. Prior to real estate her career was in television and advertising in Anchorage and Seattle. She says she is blessed to have found a profession she has so much enthusiasm for and hopes to someday share that enthusiasm with you.
Eric, raised as the son of a Realtor, says he spent a large portion of his life listening to negotiations and hearing about how to avoid things that could go wrong when buying or selling a home. He now enjoys using his life-long knowledge to help clients avoid potential pitfalls. Born & raised in Anchorage, Eric earned a Bachelor of Arts Degree in Criminal Justice from the University of Alaska. After a brief time with the Anchorage Police Department, he made the decision to help people in a different way. Eric joined the family real estate business, and says he looks forward to the opportunity to help you successfully navigate your next real estate journey.
The Talented Mr. Ripley began his career as a show dog; however, he soon grew tired of the glare of the spotlight and relentless pursuit of the paparazzi. After retiring from the ring, he joined The Glaser Group in the human resource department. Ripley has become a trusted advisor, who does not see the outside of people – only the inside.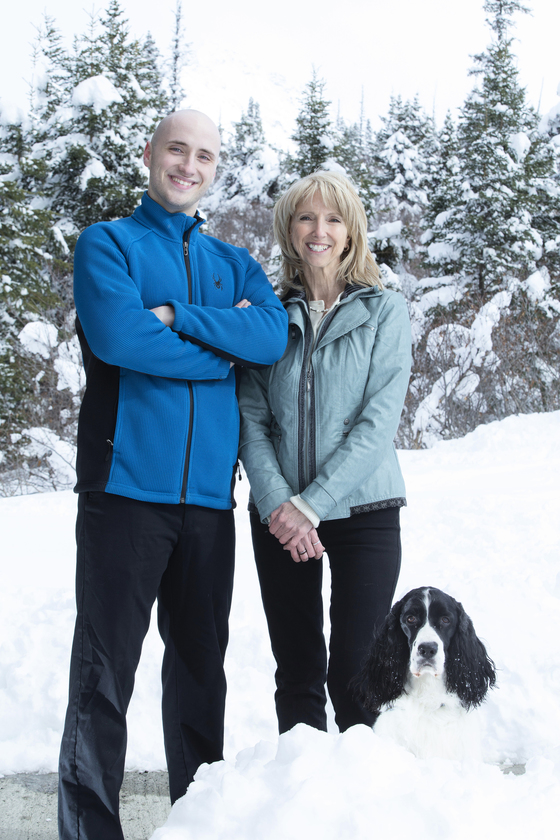 Start your home journey today!
Feel free to reach out! We would love to chat about your home goals.